The Respiratory Health Program is aimed at reducing the risk of patients developing secondary health problems due to complications associated with COPD. Lisa Campbell RN is certified to provide spirometry assessments for patients who struggle with respiratory issues. If you are a current or ex-smoker over 40 years old and answer "yes" to any of the following questions you should contact us for an assessment.
Do you cough regularly?
Do you cough up phlegm regularly?
Do even simple chores make you short of breath?
Do you wheeze when you exert yourself at night?
Do you get frequent colds that persist longer than those of other people?
Lisa will take a history and do a physical assessment along with a spirometry test to determine a diagnoses and any possible treatment options. For more information please contact Lisa Campbell, RN at 597-8781.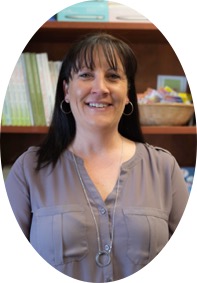 Lisa Campbell
Registered Nurse – Respiratory Health Program