Wound Care
Jackie King, who is certified with Wounds Canada, delivers the Wound Care program. Once a Physician (MD) or Nurse Practitioner (NP) order is received, patients can be booked at the Atikokan Family Health Team for wound care/dressing changes.
When MD's/NP's have concerns about blood flow into the lower extremities, they may ask that patients have an ABPI (ankle, brachial, pulse, index) done. The Atikokan Family Health Team has a machine that quickly calculates this index. Results are then forwarded to the patient's MD/NP which can aid in a treatment plan (compression stockings, further investigations).
Telederm/Telewound
This is a service provided by our registered nurses using our Ontario Telemedicine Network. Patients with skin conditions that need to be assessed by a dermatologist are referred to this program by their family physician. The nurses take a brief history of the patient and then they take high definition photographs of a specific dermatological area or wound. The photographs and referral are then submitted using Ontario Telemedicine Network (OTN) to a dermatologist or wound care team at St. Joseph's Hospital. The specialist will examine the photos and respond within 7 days with the recommended appropriate treatment.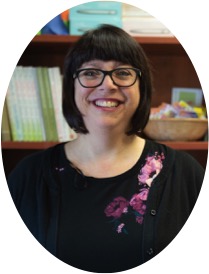 Jackie King
Registered Practical Nurse – Wound Care Program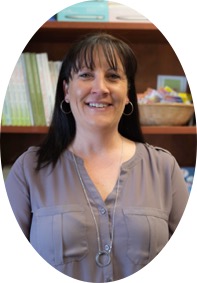 Lisa Campbell
Registered Nurse – Telederm